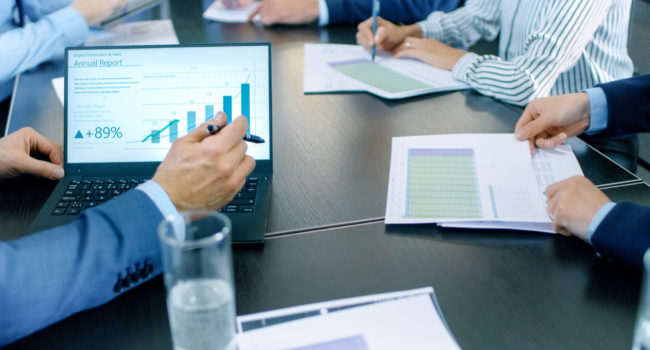 The Marketing Acceleration Blueprint
Helping you grow better and faster is the focus of our signature program at Market Ascent. We use a proprietary process that gives you a plan and a blueprint to accelerate your marketing results.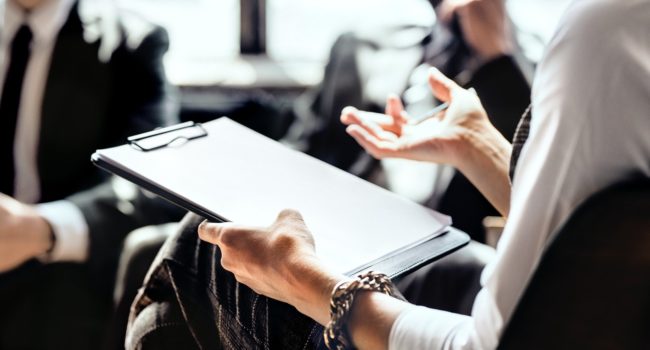 Leading with Thought-Leadership
Become a trusted voice in your industry while increasing your ability to make an impact with your audiences.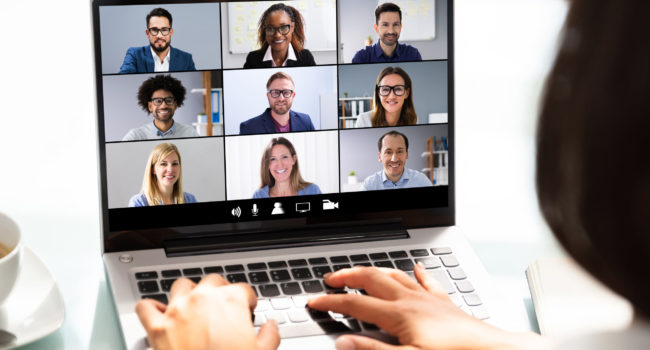 Learning by Design
Create online learning experiences that engage, inspire, and resonate with your audiences. If you are considering moving your traditional in-person learning programs online, let us shorten your learning curve on how to offer and market learning experiences in innovative and effective ways.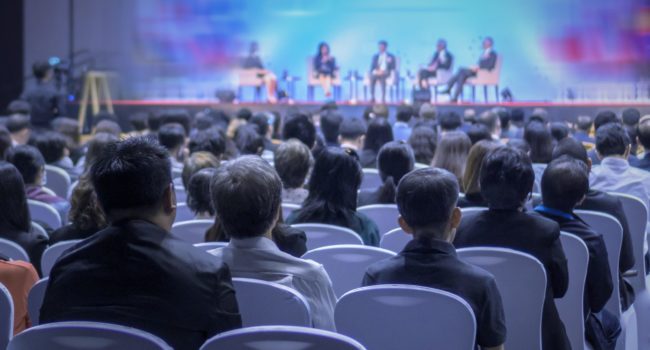 Everything Events
For organizations looking to bring their physical events online, we give attention to how you can serve each of your audiences better in the immediate-term while simultaneously thinking about how to drive incremental revenue in the longer-term.