Erika Woldman Hecht
Founder & Principal Consultant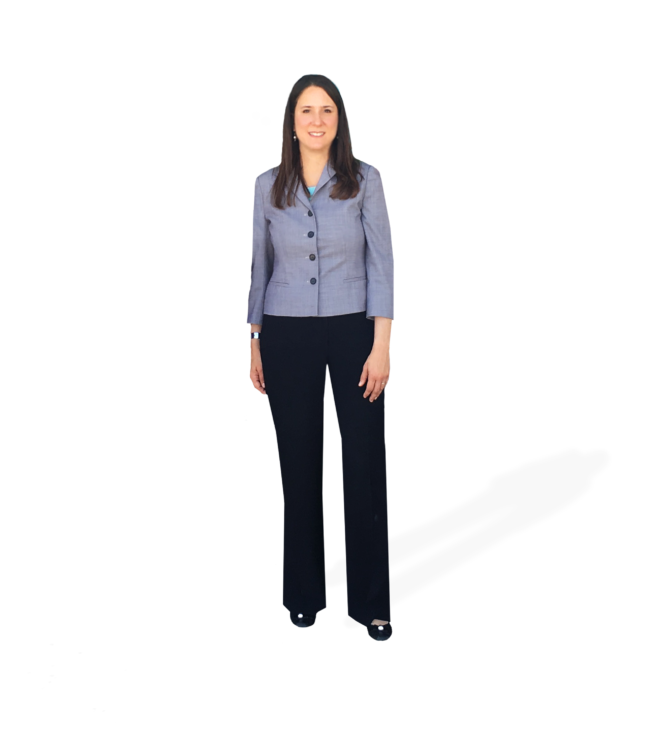 Your Marketing Acceleration Partner
If you are a growth-getter that is continually looking to improve your results, you have come to the right place. For over 20 years, Founder Erika Woldman Hecht has been solving business strategy and marketing problems and helping companies grow smarter, faster, and better. She has taken her experience and packaged it into a proprietary process that saves clients time while putting them on a direct path to achieving desired outcomes.
Erika's experience includes consulting full-time for IBM; running marketing and worldwide business development at a regionally accredited online university; working in senior roles at award-winning advertising agencies; and serving in multiple senior marketing roles at SPSS, a pioneer and global leader in predictive analytics.  During her tenure at SPSS, Erika held responsibilities for the desktop, emerging technologies, and enterprise solutions businesses.
Erika is a proponent of integrated sales and marketing and she has won awards from both sales and marketing leaders. Erika often sits at the intersection of business strategy, marketing, and sales while serving the needs of buyers.
Passionate about education, Erika is a life-long learner and volunteers as programming director for her local chapter of the American Marketing Association to further the development of marketing professionals with the latest advances and thinking in the field.
Whether taking buyers or learners on a journey with a brand, Erika is focused on delivering strategies, programs, and experiences that use the best inputs and processes to create the best outcomes.

"Erika is an incredible marketing professional who has created her own system to ensure results for clients."

– Dr. Shelly Gruenig, Founder & CEO, Be Greater Than Average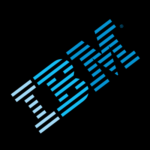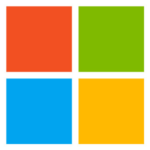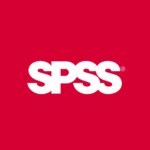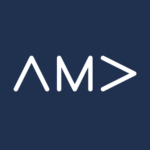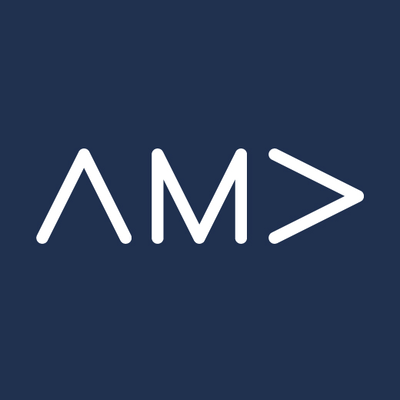 Partner With Us
We continually cultivate, work with, and recommend partners to our clients to augment our services and to scale capabilities and results.
Contact us to learn more about becoming a partner or resource for our clients.