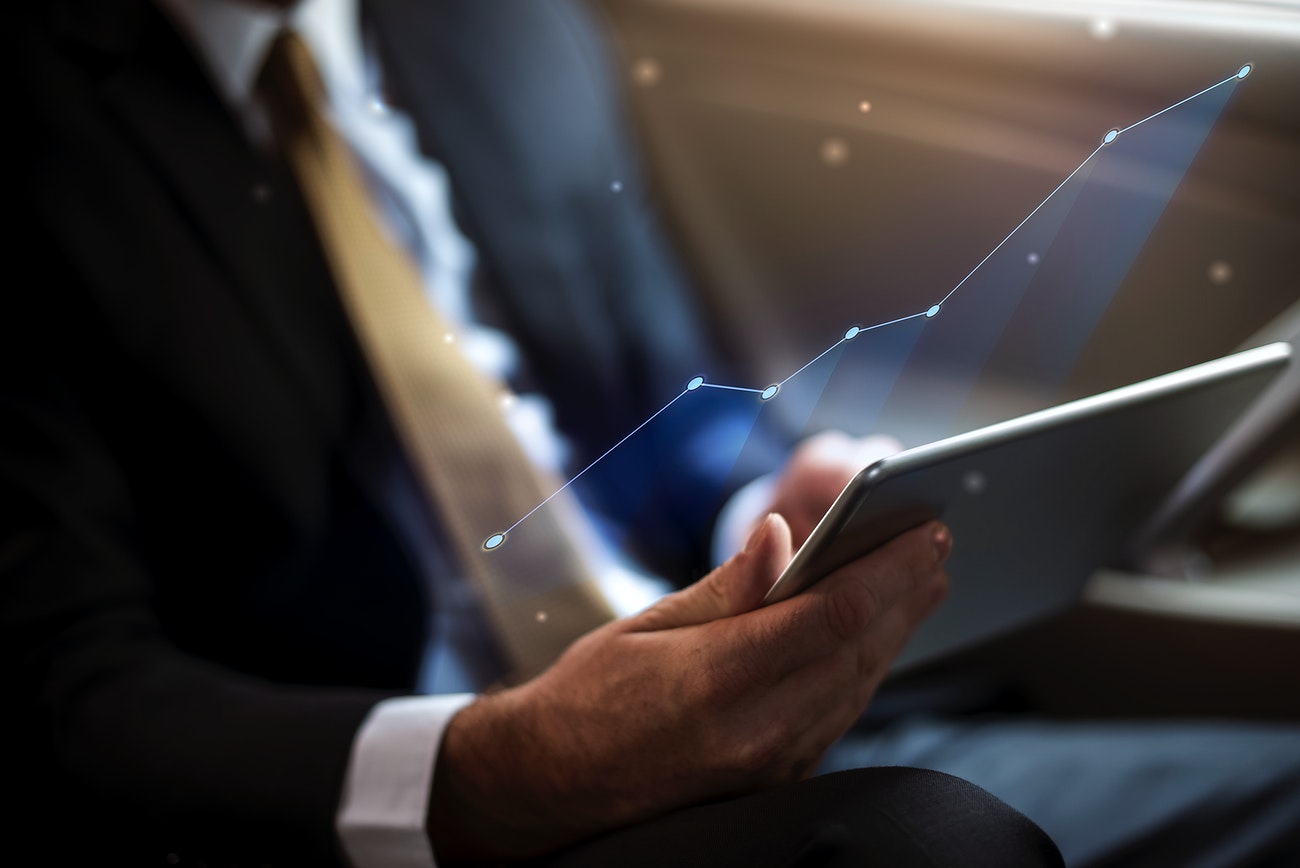 Problems We Help Solve
• I need more leads
• I need to be known
• I need more customers
• I need repeat sales
• I need bigger results
• I need to get more done
• I need my learning business online
We offer a full suite of planning, strategy, and marketing execution services. The linking piece between our strategy and execution services which sits at the heart of our offering is our marketing program services. Our proprietary process enables us to develop and implement smarter marketing programs that are designed to accelerate results.
PLANNING & STRATEGY SERVICES
Fast track desired business outcomes with smarter strategy setting, informed decision-making and go-to-market plans that are designed for accelerated growth.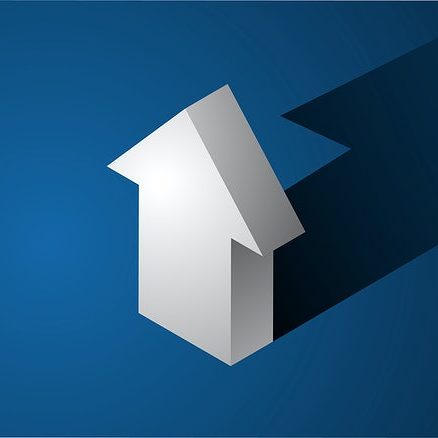 MARKETING EXECUTION SERVICES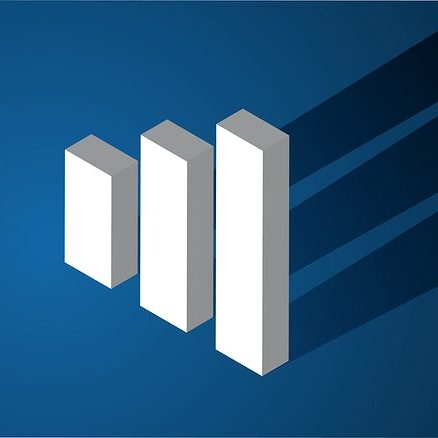 Choose from a full suite of marketing execution services to add to your capacity, improve your productivity, and enable your sales and marketing teams.