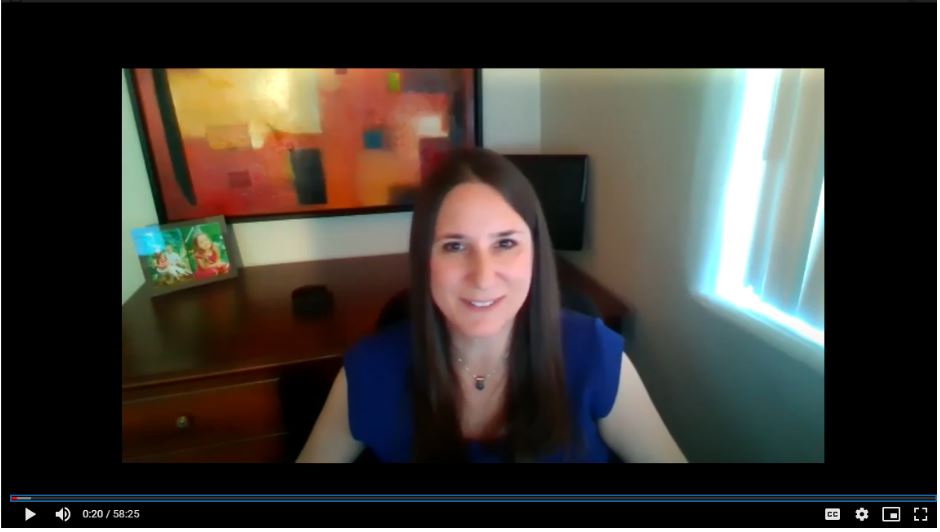 Growth Marketing During COVID-19
I recently had the pleasure of moderating a growth marketing panel on behalf of the New Mexico American Marketing Association, and in partnership with the New Mexico Technology Council and the New Mexico Junto Group. The panel featured tech CEOs and founders Bill Bice of boomtime, Mark Fidel of RiskSense, and John-Mark Collins of Electric Playhouse. The discussion was rich with their stories on how their growth marketing efforts have fueled their success. I recapped the main takeaways at the end of the event and I was asked to share them afterwards with our community. I am also sharing them here so others can benefit.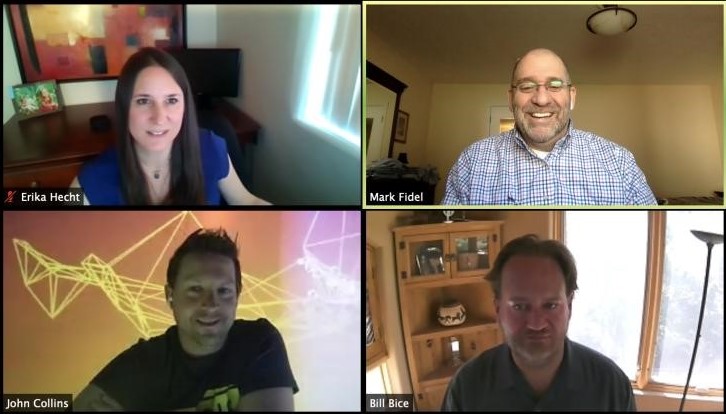 Themes Coming Out of The Event:
There were a few themes that came out of the event that can serve as guiding lights for marketers during these times. Critical principles of growth marketing haven't changed. Organizations should continue to focus on delivering value and being in-tune with their audiences' needs and serving their markets in a way that builds trust. And they should continue to spend time putting smart marketing strategies in place before getting into action.
Other strong points made throughout the discussion included making sure to stay visible, pivoting as needed, and being mindful and thoughtful in how your actions and messages might be received. The panelists underscored the importance of investing even more in your relationships; and where and when you can, plan for a healthier future.
Summary of Key Insights Shared:
Best Practices
Understand your audiences and what they are going through.
Focus on your messaging and continually align it to your customer's needs.
Invest in your sales and marketing systems and leverage your data.
Practice trust-based marketing and highlight social proof regarding the value you deliver.
Lessons Learned
Don't talk about yourself; talk about what is essential to your prospects and customers.
Be consistent. Marketing should be an ongoing investment.
Narrow your niche as hard as that might be.
Test, iterate and improve. That is how you turn your marketing into a money-making machine.
Practical Advice
Communicate often. People need to know you are here.
Make your product a must-have, not a nice-to-have.
Don't get ahead of your product. And don't spend a lot of money on advertising until your product is delivering high value.
Always invest in your relationships and think about how you can make them better.
Parting Thoughts & Thoughts for The Future
Think about how you might expand your footprint now that the world has moved online.
Assess, develop, and upgrade your online and digital marketing efforts.
Spend more time with your customers and prospects.
Reach out to your network. Responsiveness on LinkedIn and in general seems to be at an all-time high.
Have a plan and be deliberate in how you move forward.
Here are a few final thoughts in closing that underscore the main themes from the discussion. Think about how you might be more creative and more resourceful to accelerate your growth during these times. Also, continually assess whether you are spending time on the activities that will have the most impact on moving your business forward with the marketing results you want to achieve.
Growth marketing is a topic that I am passionate about in my work and in my business, Market Ascent. I will continue to highlight the views of others that have compelling growth stories to tell. I would like to extend a special thank you to the entire NMAMA team for the opportunity to work together in bringing this special event to the marketing community.