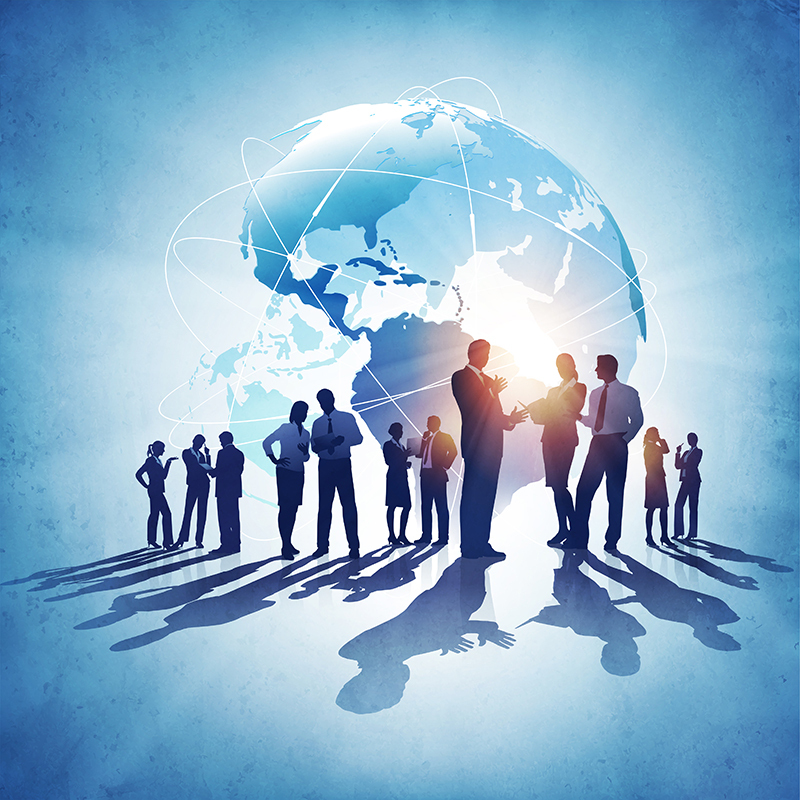 Business Development
Expand your market presence to new channels and markets, and assess and bring in the right partners.  We can help with business development planning, market expansion research and analysis, partner research, new partner analysis, new program design, and partner prospecting.  
Learn More. Take The Next Step... 
Bring us your vision and your challenges. You'll get clarity, counsel, collaboration, and services that will catapult your business above the rest.  Get your risk-free assessment today!