Program Overview
Create impactful events using our high-performance process. We can help you create and deliver event experiences that are engaging, memorable, and motivate your audiences to take action.
For organizations that are looking to bring their physical events online, we give attention to how you can serve each of your audiences better in the immediate-term while simultaneously thinking about how to drive incremental revenue in the longer-term.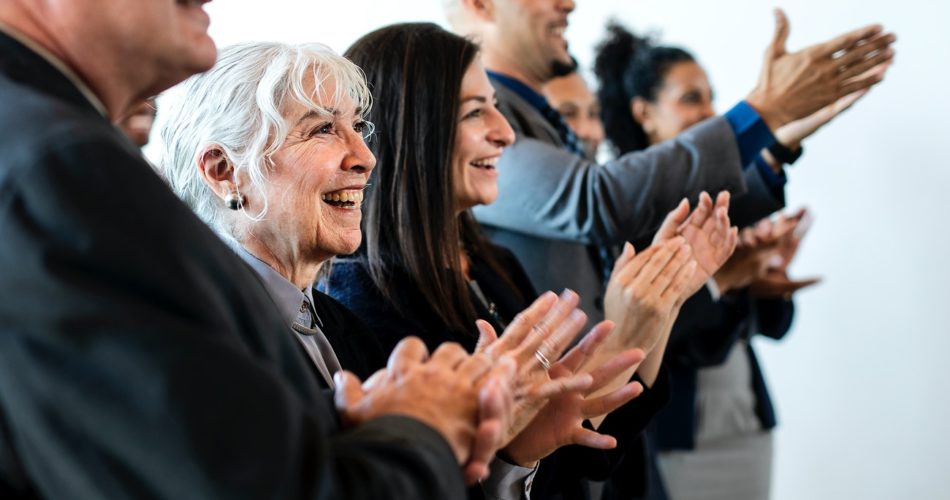 Event Services:
Strategy setting that expands current thinking
Selecting and leveraging current and new event technologies
Event engagement design
Content planning and presentation consulting
Lead-generation and offer strategies
Partner and speaker outreach and management
Event execution
Project management
Achieving More With Smart Strategy Setting
Part of what sets Market Ascent apart is how we put a process behind setting your event strategy. We also leverage our expertise in both online learning and online engagement throughout the process.  When designing your next event, below are a few questions you can answer to set yourself up for greater success.
Questions to Ask:
How can we innovate to provide more value, more engagement, and a better customer experience?
How can the event be used to draw in and serve more of our customer base, and generate more revenue?
What lead-generation strategies should be used before, during, and after the event?
What technologies can further our objectives?
How will the event experience tie to and showcase our company's culture?

"As Programming Director, Erika has elevated the profile of NMAMA for the last two years with her strategic approach to designing and executing events that deliver value on topics of importance to our community."

– Cynthia Nagel, Past President,
New Mexico American Marketing Association